Moebe
We have a collaberation with Moebe, their products are designed with modularity in mind, they are component-based and can be repaired, assembled and recycled with ease. We strive to reduce our designs to their most simple forms. Developing new details and techniques for bringing different materials and elements together without simply the use of glue or welds.
They were designed so if some pieces are broke, you can easily remove them to a new one.
They design products and furniture that lasts, that can be repaired, and that can be easily stripped to its individual parts and recycled.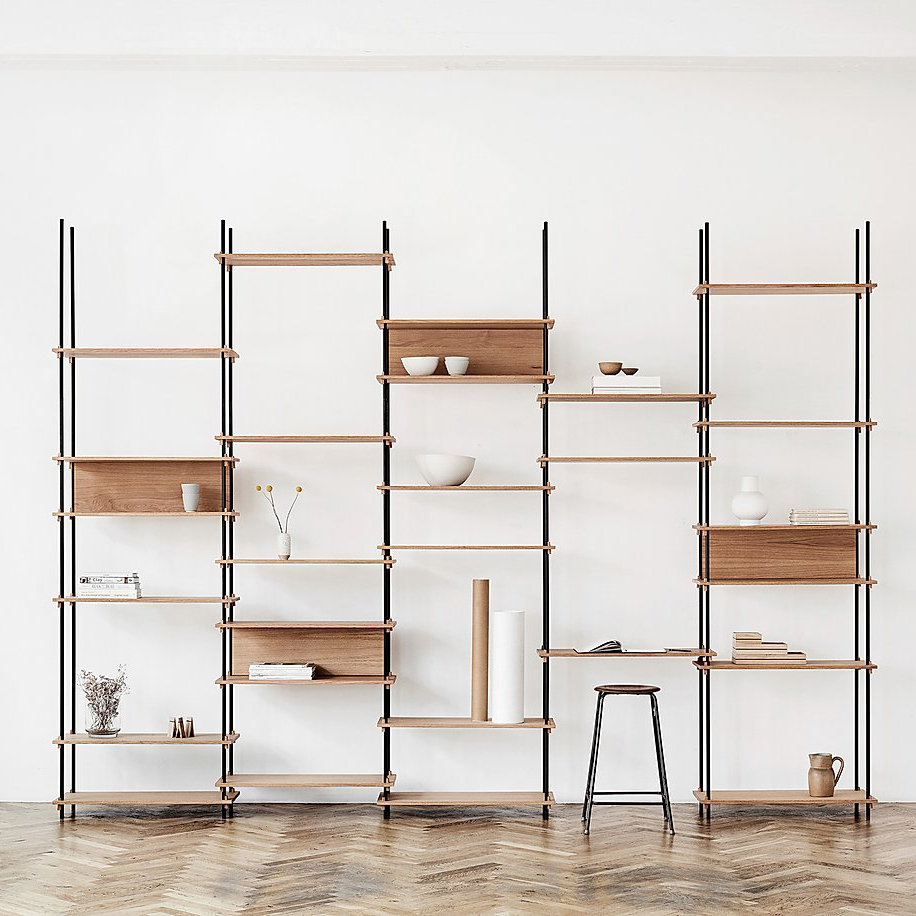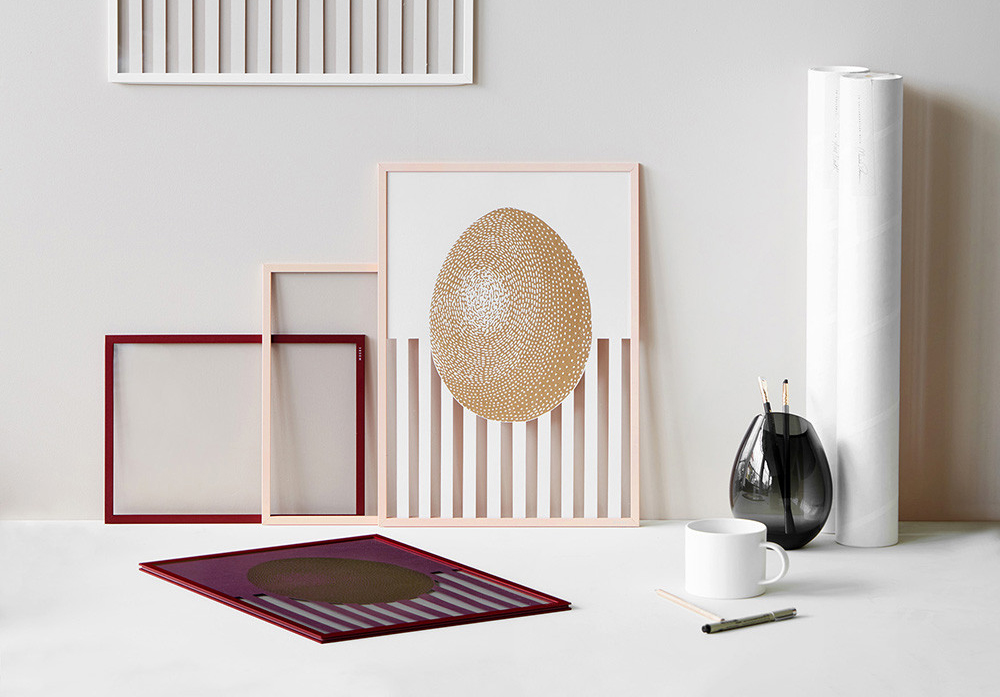 For all inquiries, please drop us a line: info@bythemodern.com