Carl Hansen
Carl Hansen & Søn is the largest manufacturer of furniture designed by Hans J. Wegner. They also produce outstanding furniture classics by some of Denmark's most influential architects such as Mogens Koch, Kaare Klint and Ole Wanscher.
It is their ambition to make furniture of highest quality, remaining beauty and value with respect for sustainable design, materials and more than 100 years of traditions of craftsmanship.
We are proud to be part of the Carl Hansen & Søn network so we can share their designs with you.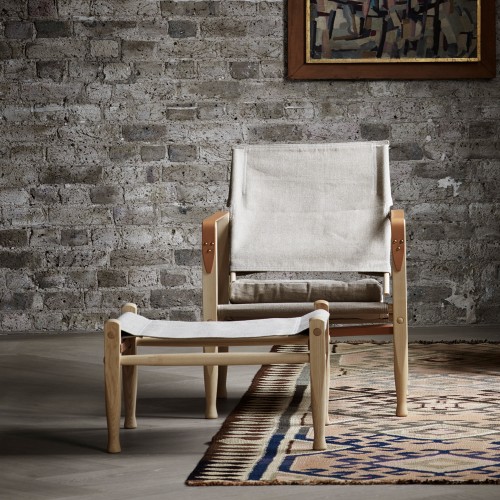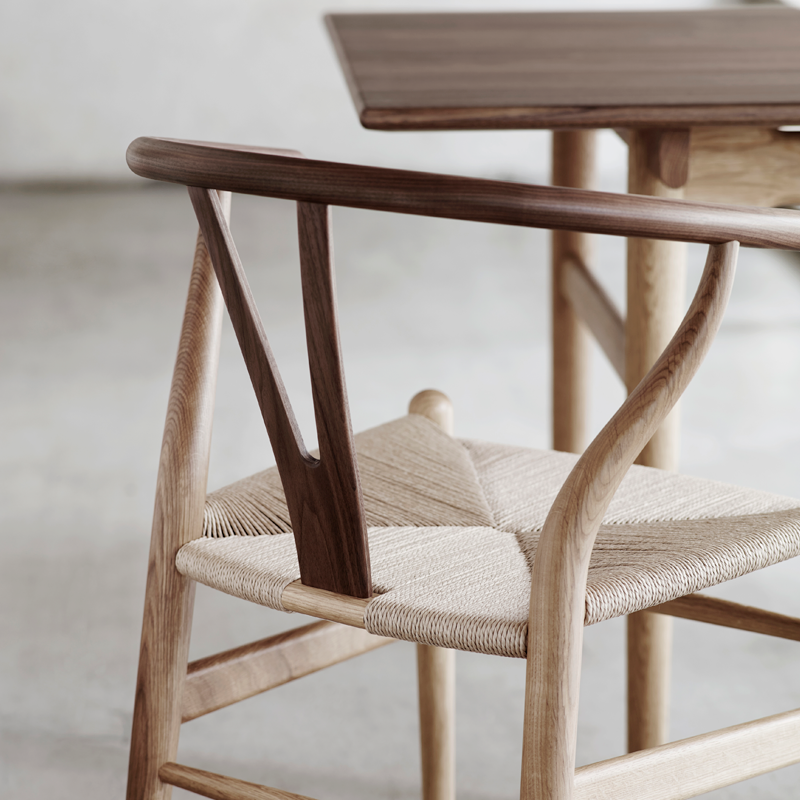 For all inquiries, please drop us a line: info@bythemodern.com