Massimo
Massimo Copenhagen is a Danish company, founded in 2001 by Mads Frandsen.
Their carpets come in many different colours, shapes and materials. One of their key factors is that all carpets are made out of a sustainable material. Besides offering sustainable rugs, they produce their rugs with excellent quality for a very respectable price.
The productions of the rugs are based on centuries-old hand knotting traditions and techniques with the finest natural yarns or plant based materials such as bamboo or hemp.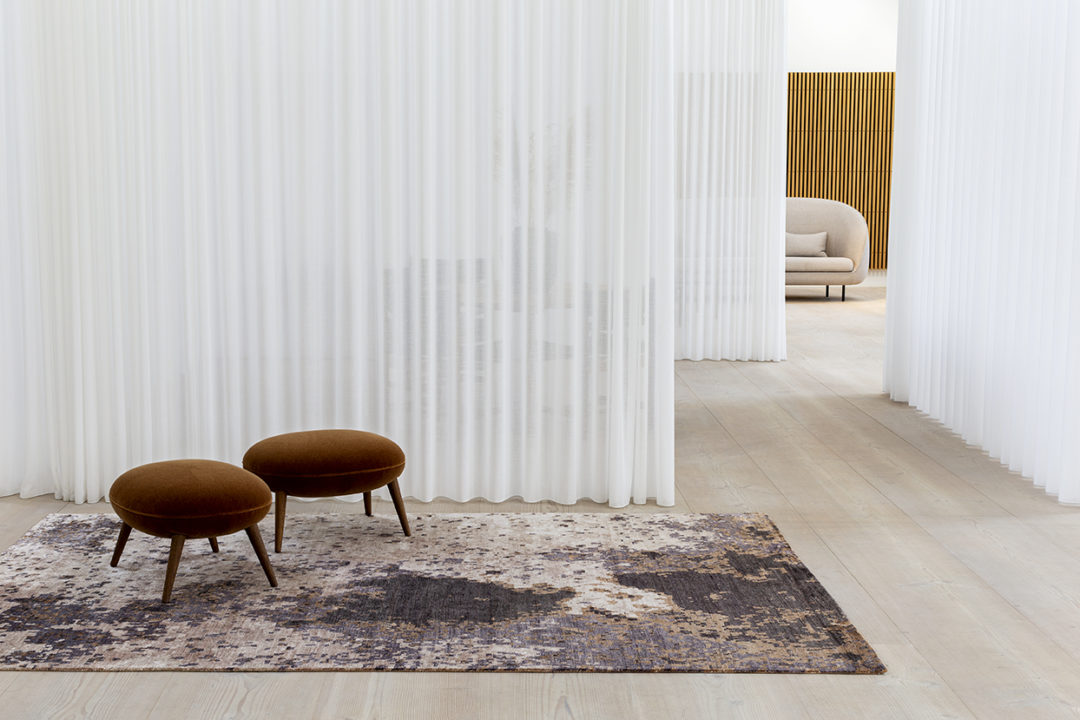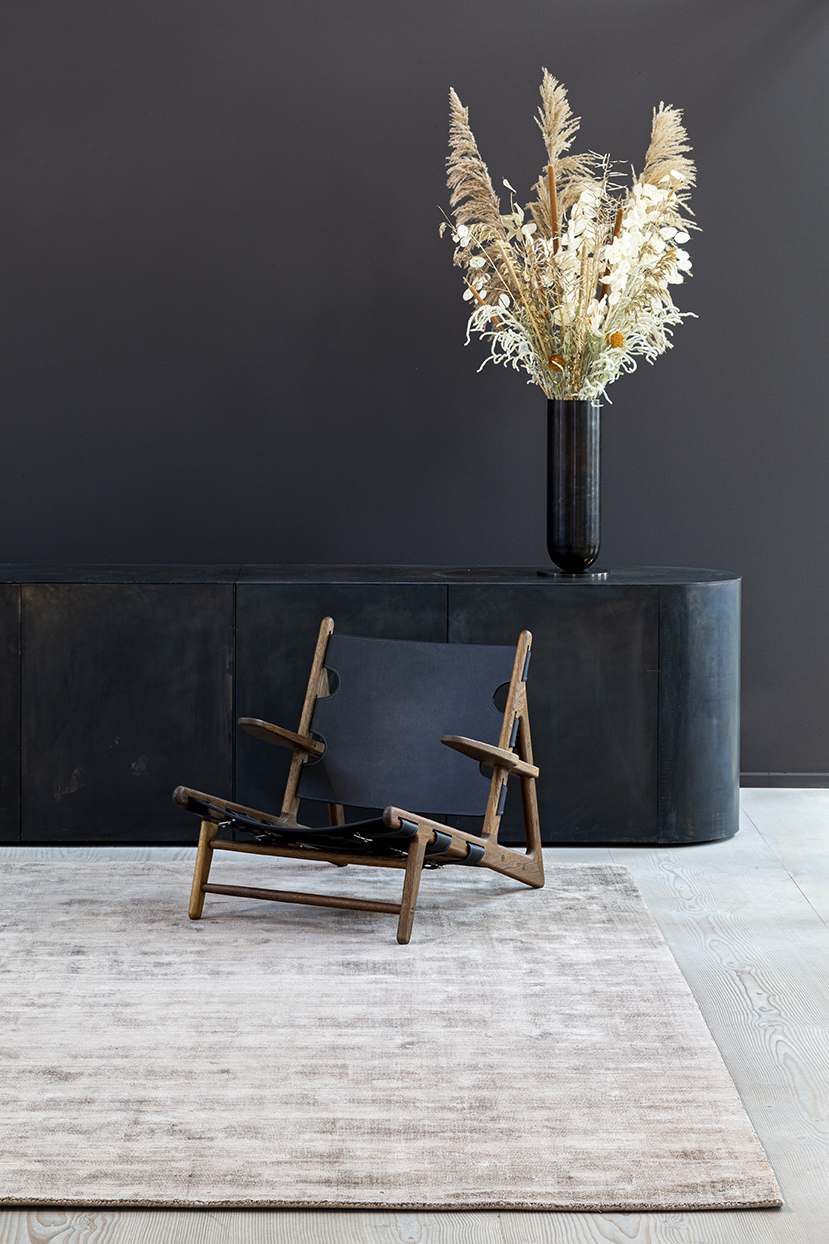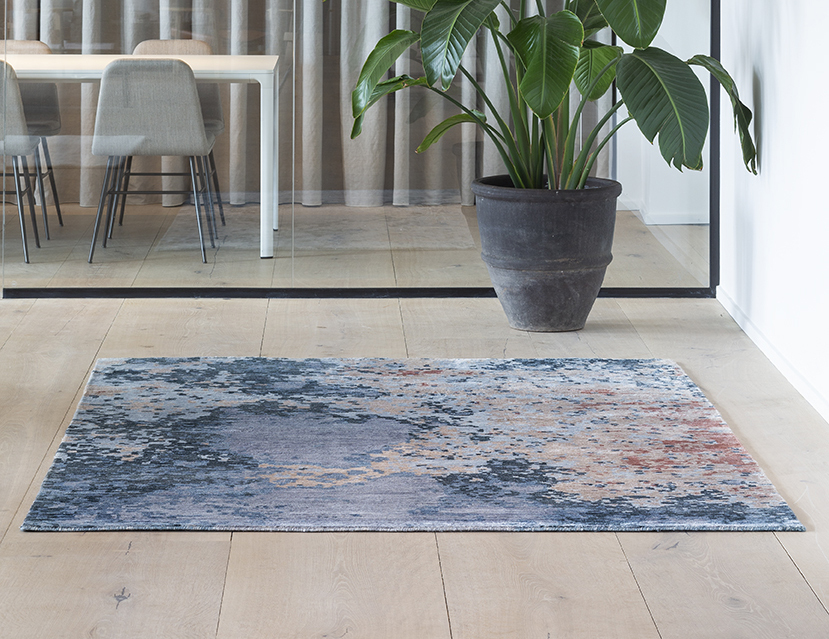 For all inquiries, please drop us a line: info@bythemodern.com