Ay Illuminate
Ay Illuminate is al lighting brand based in the Netherlands. Their lights are produced in Asia, Africa and Europe. Ay Illuminate collaborates with artisans with unique competence to manufacture their authentic designs.
The designers of Ay illuminate are inspired by both nature and different cultures which is reflected in their use of organic shapes and natural (waste) materials combined with local handicraft expertise.
We love to use Ay Illuminate in our projects to create that warm and natural feel.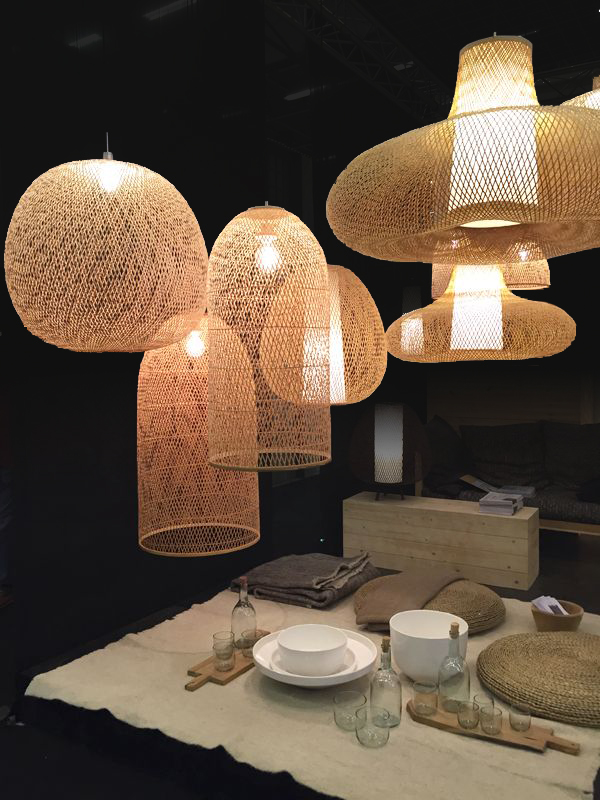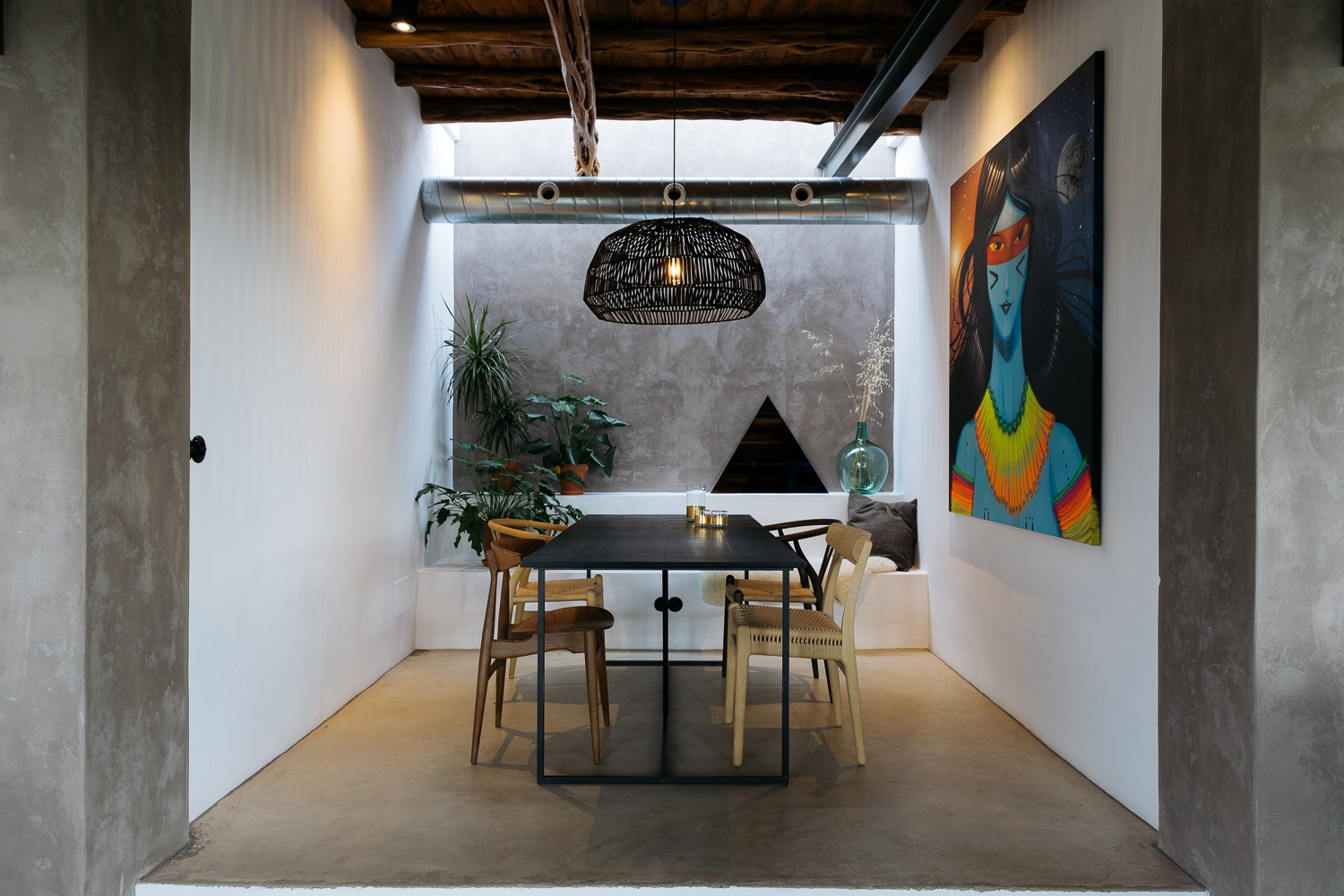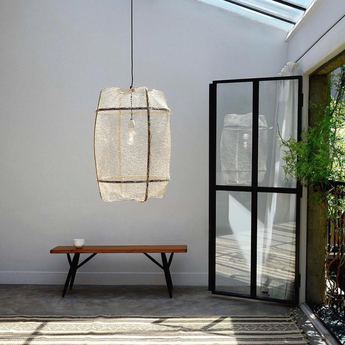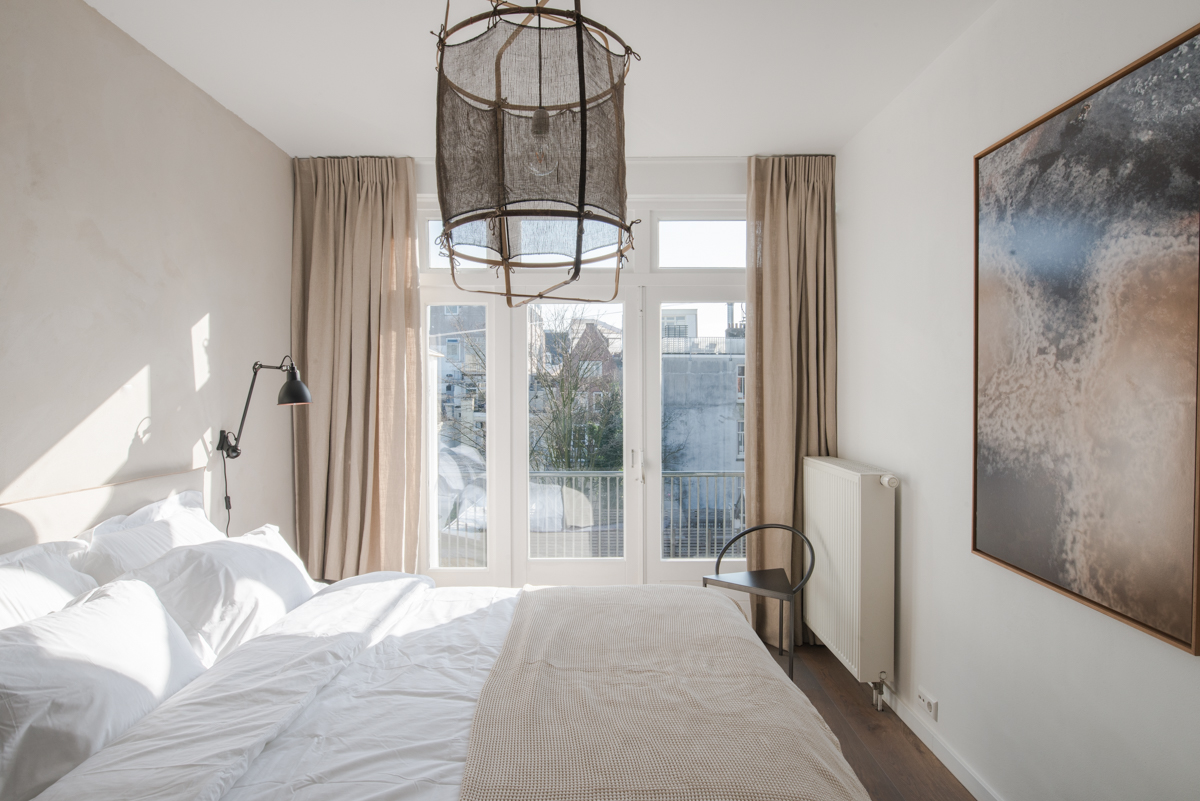 For all inquiries, please drop us a line: info@bythemodern.com