Jana Kleinekalmer
Jana, an artist and interior architect who currently lives and works in Amsterdam, experiments with processes and techniques. She lets the structures unfold and lets them grow organically to let go of focussing on the perfect outcome. She believes that results should not be influenced or forced and that the dynamic of the moment defines the drawing.
All work is unique and gives a detailed reflection of her mood of the moments she worked on her pieces. Jana likes to frame her work in basic geometric forms to enhance the contrast of imperfect shapes with flawless shapes.
Jana lets herself be inspired by nature and the cosmos that surrounds us and is always intrigued by structures and textures.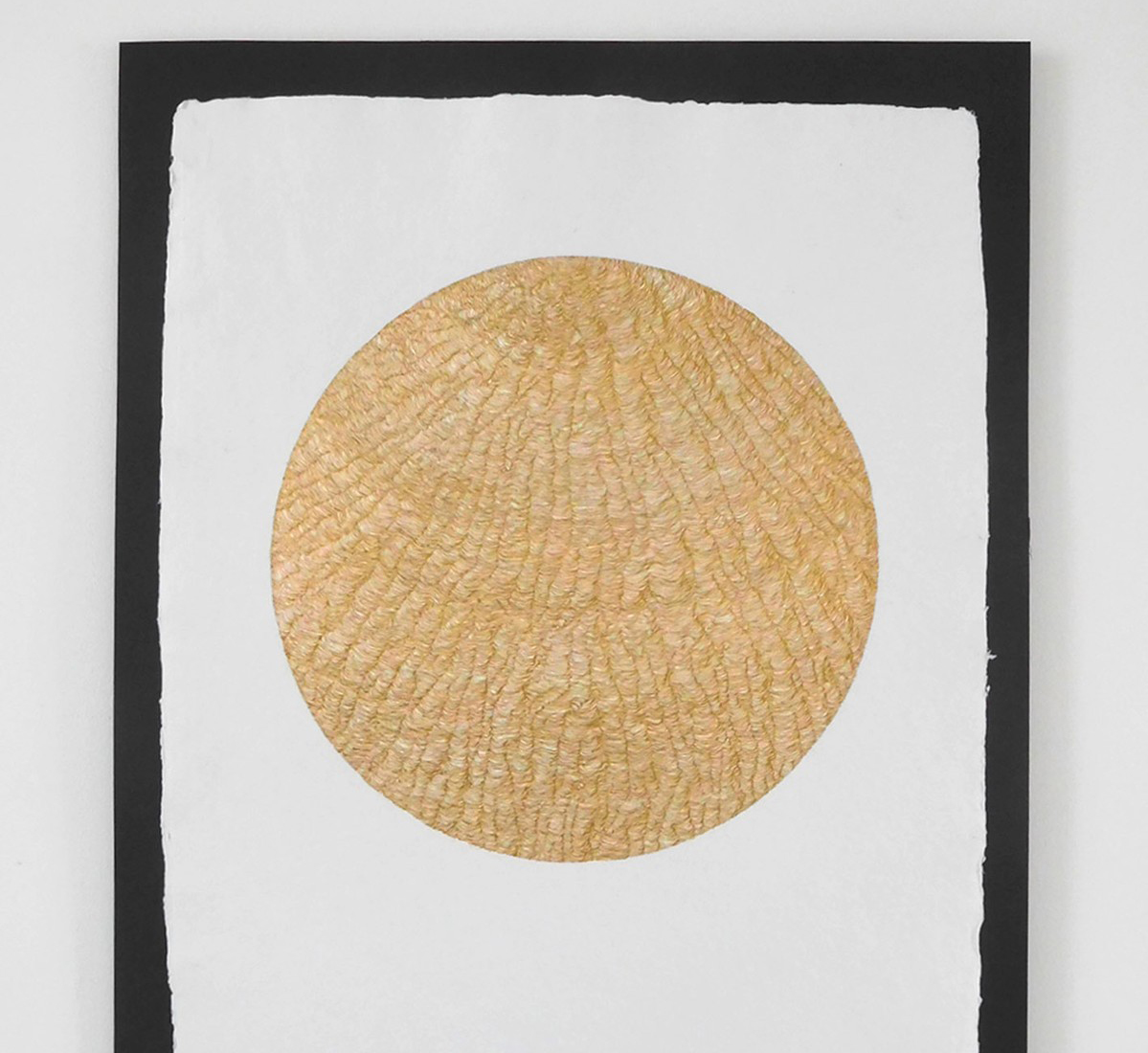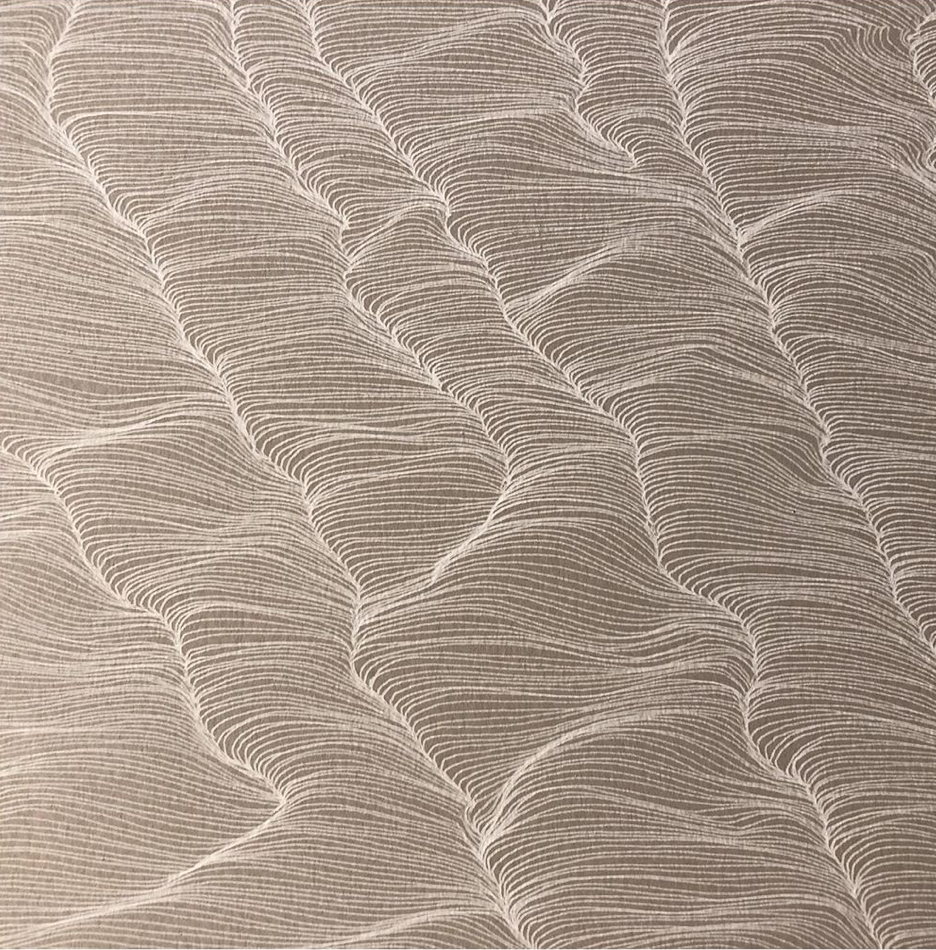 For all inquiries, please drop us a line: info@bythemodern.com