DCW éditions
DCW Editions was founded in 2008 to produce the Gras Lamp which was the work of the inventor Bernard-Albin Gras and is regarded as the starting point of modern lighting, and the 20th Century's first articulated lamp, much lauded at the time by Le Corbusier.
Honest objects, well thought out, well drawn, well made.
We are pretty sure there is always a DCW design that will be a match in your interior. And also important: great value at a good price.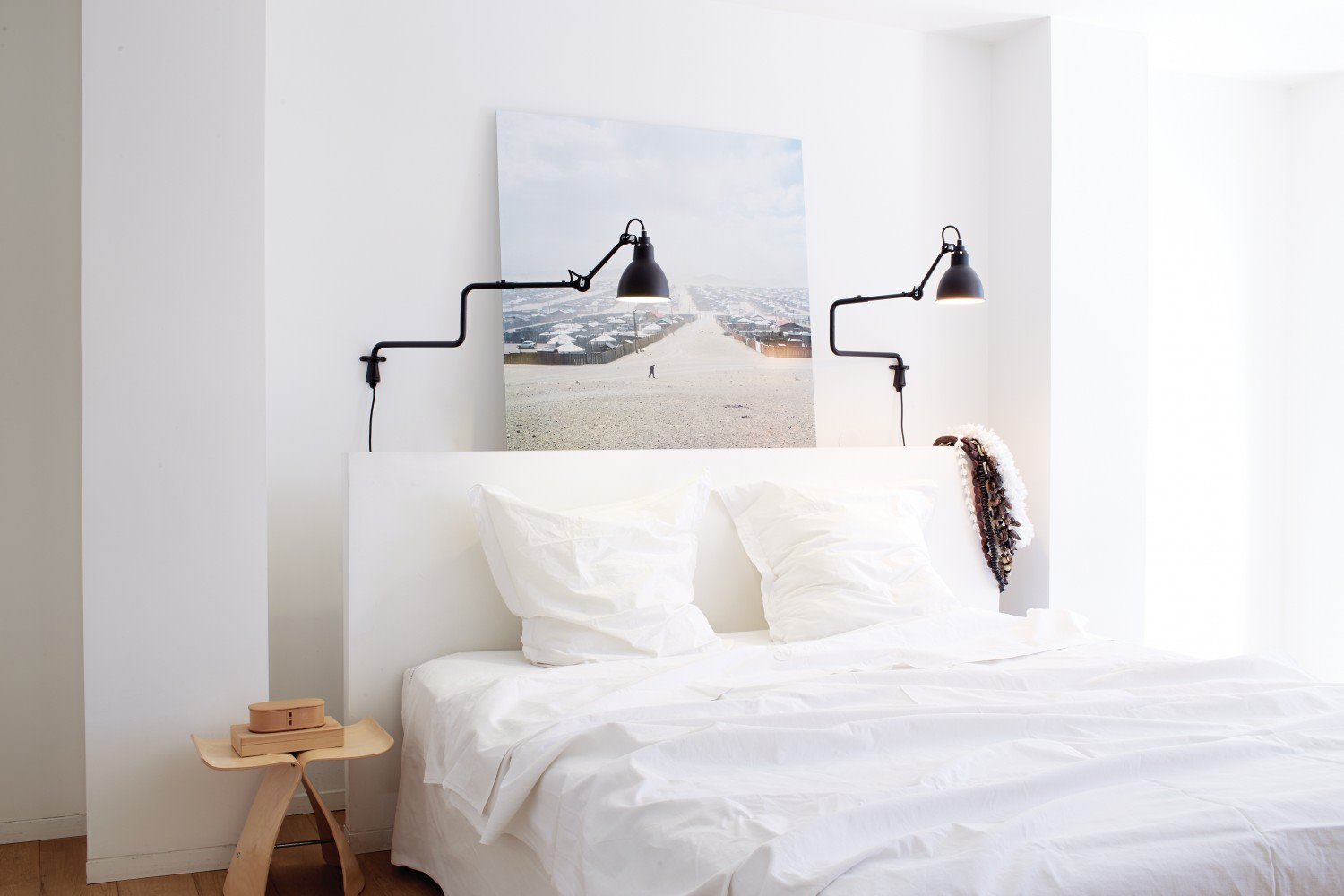 For all inquiries, please drop us a line: info@bythemodern.com