Gervasoni
Gervasoni bases in Italy, is a company specialised in the production of high quality furniture. Gervasoni products are designed by qualified designers and creatives, they guarantees the quality of the product and continued experimentation with new materials and techniques. Today the Gervasoni Company is a broad and qualified reality.
Sustainability is a commitment that the company pursues in all phases of the production cycle. Commitment to the environment is recognised by several environmental certifications.
You can get whatever you deserve from Gervasoni from us!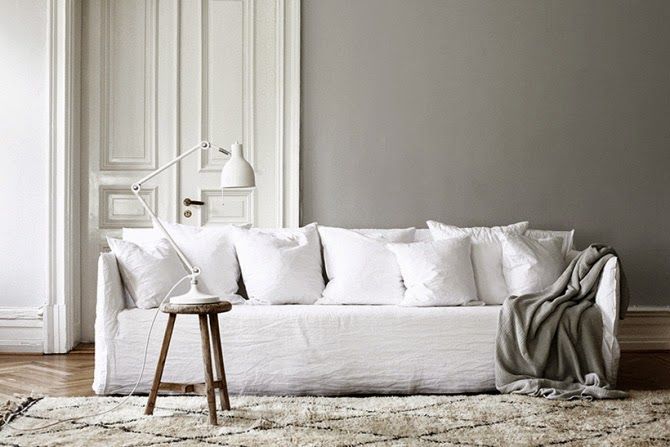 For all inquiries, please drop us a line: info@bythemodern.com