Flos
Flos is a brand who's been producing modern and artistic lightning since 1960. Starting with a light bulb, that would change the way of life for both the Italian market and the foreign markets. And so they did.
Under Piero Gandini's management, Flos focused on the harmony between iconic forms, artisan craftsmanship and mass-production technology.
However, the crucial step towards change came with the realization that contemporary objects can be a form of expression, with as many stylistic interpretations as there are languages in the world.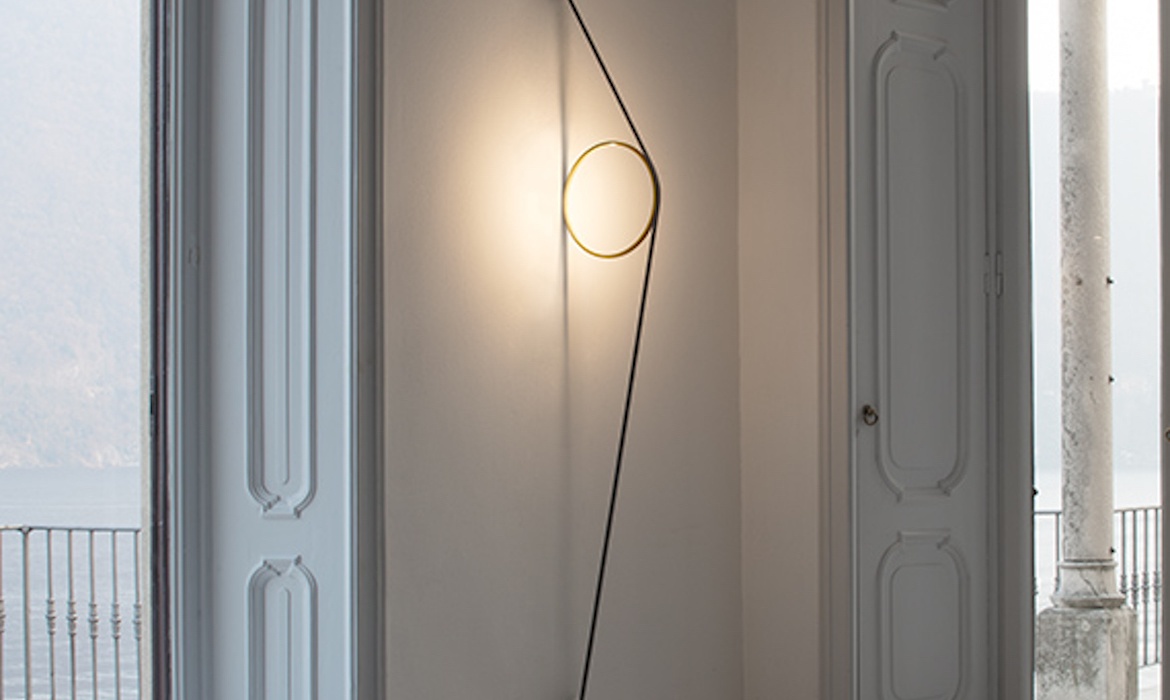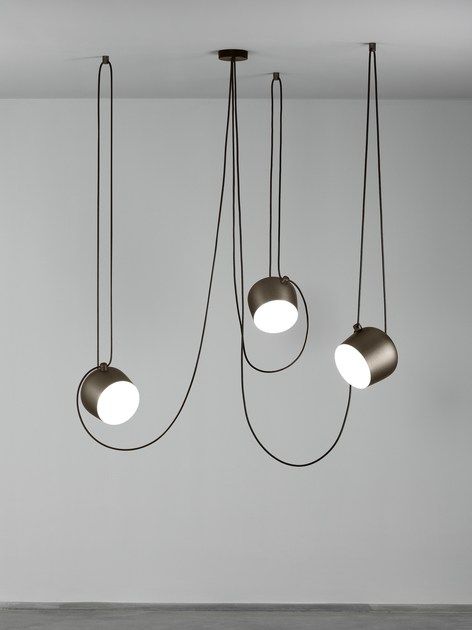 For all inquiries, please drop us a line: info@bythemodern.com