How we became The Modern
As you might know, The Modern started out as The Modern Vintage on the 2e Helmerstraat. Constantly on the hunt for the most unique vintage treasures. We buy, restore and sell these pieces to people who love such original designs, just like we do.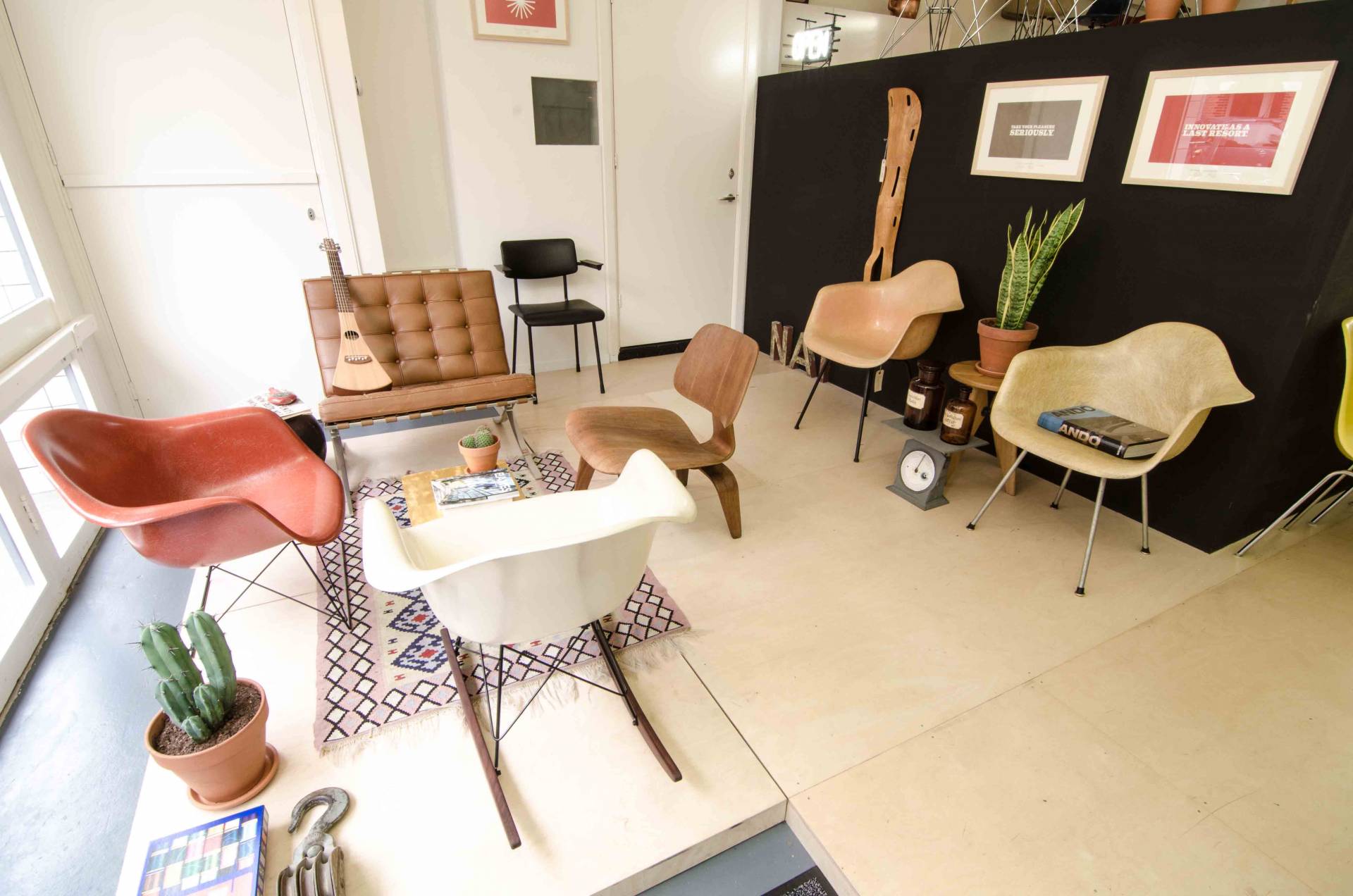 Time went by and new things came our way. We started doing more projects, and not only rare vintage finds but also brand new designs joined our collection.
After a while we decided it was time for some rebranding.
Even though it's still a big part of us, we're more than Vintage.
We are your new stylist, interior designer and architect.
But most of all, we are The Modern!